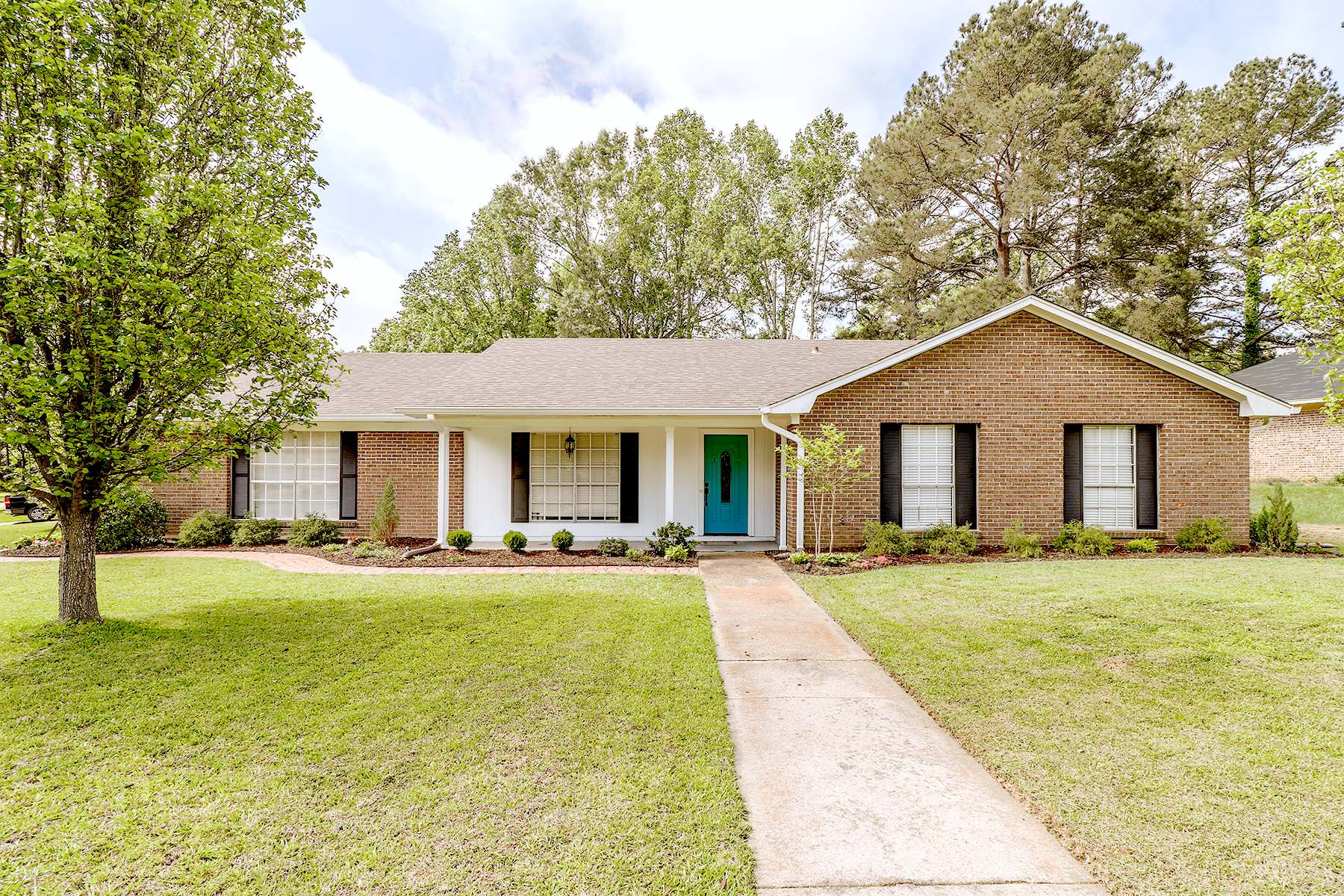 I would not trust anyone else with the sale of my house. Michael is quick and efficient. We had a very quick move due to a job change. Michael had the most beautiful pictures of our house taken. Once on the market, our house sold within the first 48 hours.

We moved out of state before closing. Michael made our move so easy and stress free. He took care of all of the paperwork, messaging us updates and only necessary questions.

Michael made an otherwise stressful experience so stress free. I highly recommend Michael Manuel. Not only is he excellent at his job – he does it with a smile and seems to really enjoy what he's doing. Such a great realtor and wonderful person.


— Rachel H., Clinton, Seller