Even though it doesn't feel like it outside yet, winter is quickly approaching. One of the questions I'm often asked is whether or not you should try to sell your home in the winter months or just wait for spring. Many people seem to have hesitations about trying to sell this time of year, but actually, there are A LOT of upsides! There's no reason to let your home hibernate, when the market is hot even in the coldest months. Below are just a few of the reasons we recommend going ahead and listing your home.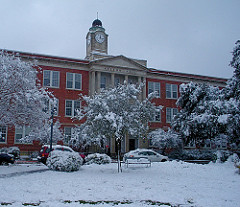 Less Competition
In the winter, there is less competition. Many people either take their home off the market for the holidays or think they should wait until spring to sell. While others are waiting, you have the advantage. Less competition creates an avenue for serious buyers to fall in love with your home. In fact, seller's are more likely to get above asking price in the winter because of the small amount of competing houses.
Serious Home Buyers
Think of quality over quantity. Maybe less people are looking to purchase a home during the colder months, but the buyers who are out there are serious. Most buyers who are looking during the December-March months are looking for a quick closing date and are less likely to negotiate prices because of the time crunch of the purchase.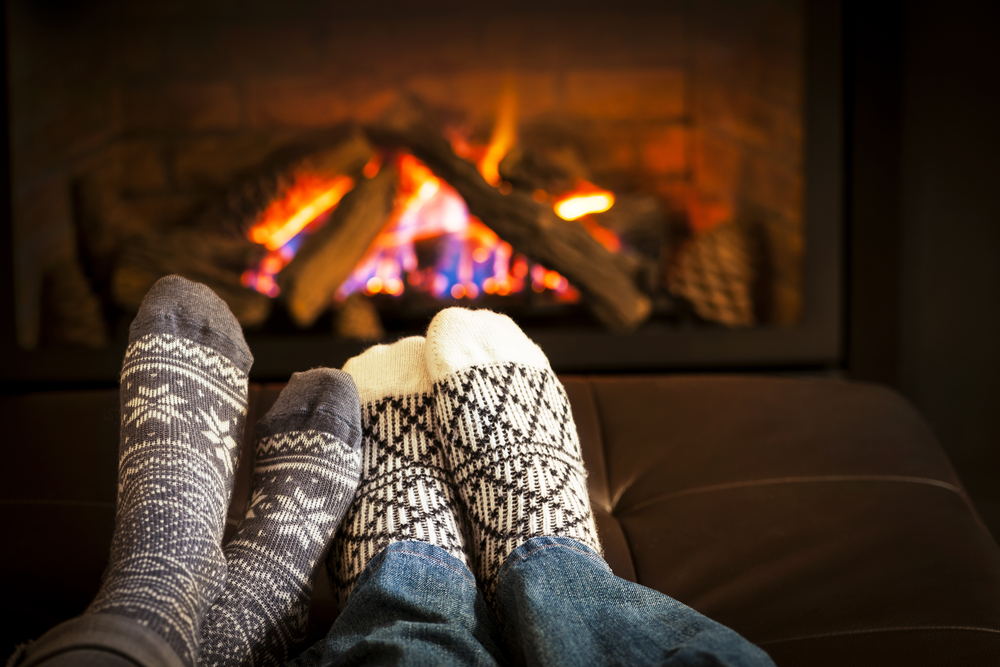 Holidays
Holidays are another upside for sellers. When potential buyers enter your home during the "holiday season", they are more likely going to see the cozy and festive side of your home. This often allows the interested buyers to imagine themselves sitting around your fireplace, cooking in your kitchen, and enjoying all the aspects of your home- which is what you want as a seller!
Job Moves
Also, more corporate moves happen during the winter months, specifically in January, than any other time of the year. When jobs call and employees go, they too need a home that suits their location and needs. This is a perfect example of a serious buyer. Mississippi job market is expanding in many ways, and people are moving here to be apart of that expand. I want to help your prepare your home for the big sell!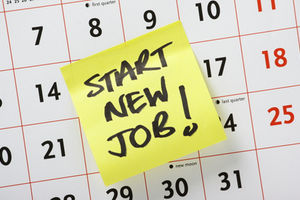 If you still have hesitations about putting your home on the market, feel free to give me a call and I will personally walk you through my ideas to sell your home… no matter the season.
Your friend,
Michael Manuel,
601-201-0038